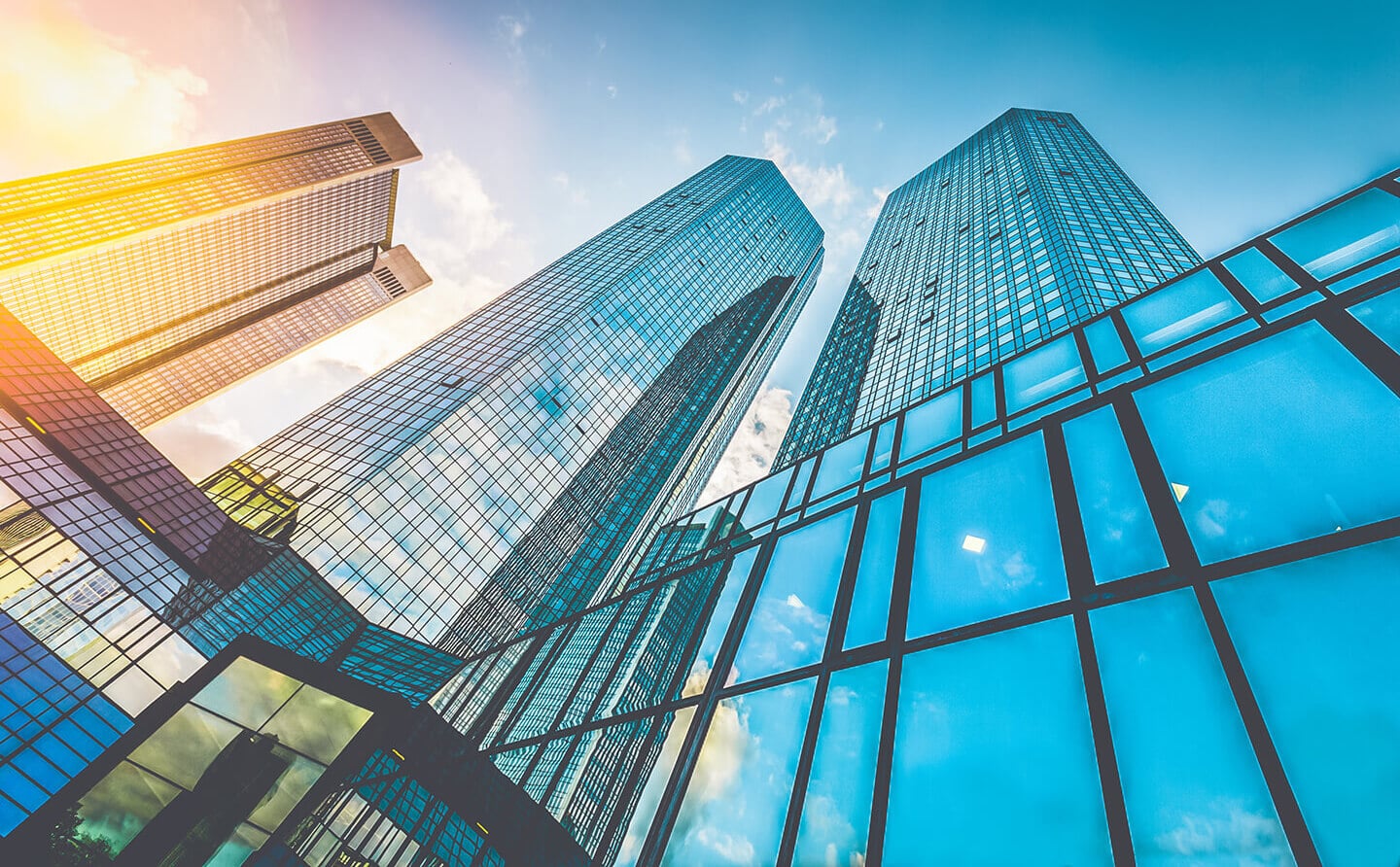 Technologies
Salesforce Sales Cloud
Services
Plan, Build, Evolve
Anixton provide a 360° approach for the real estate lifecycle. They are in touch with public organizations, as well as the private market, and need to know their customers very well, as well the properties on the market. This is a niche market, and Anixton wants to put its customers in the center, and make sure they are served properly.
Anixton was pretty much using Excels or post-its to track opportunities and todo lists. It was hard for them to have a clear view on their customers, the past interactions with them, and the overall market. It was taking a lot of time to Anixton to make sure to have the proper data, and to share it with the proper contact persons on potential deals.
Have a clear view on the pipe
In this market, it's not like you simply have to keep track of business opportunities. For each potential deal, they are multiple potential buyers or properties that follow their own and unique path in the deal. Novera supported Anixton, creating an appropriate data model to make sure information can be easily stored and used. Now, it's a matter of seconds to see the status of a deal, and to send a proper report to customers.
Split the opportunities per type
Anixton works on different types of deals, that has completely different sales cycle, and require different data. Differentiating the opportunities was key to make sure each deal can follow the proper sales cycle, and help Anixton to segment its business, having a clear view on the sales activities, and
Integrate Outlook
People at Anixton are working a lot with Outlook. To ensure adoption, and added value of the designed solution, it was important to make sure the information can sync properly between Salesforce and Outlook. An automatic synchronization of data between the two applications, as well as a customized panel in Outlook made sure to benefit all Salesforce features from Outlook, and to be able to centralize important information in the CRM